Set your practice up for success with our eBook. Discover how to improve patient experience and boost revenue.
Download eBook
Now your patients can book online 24/7
Published on : 29/3/2015
One of the great new optional modules of Dental4Windows i3 is the fully integrated eAppointments, the first element of our patient portal, with eforms in final development and more to come. Now we offer you a fully integrated with Dental4Windows patient online appointment booking so your practice can accept appointments 24/7. Increase patient retention and attract new patients.
eAppoinments is a great way to add value to your existing relationship with your patients and also attract new patients. It allows you to be open for bookings 24/7 and provide convenience to your patients. This gives you a competitive advantage in a market place that is becoming increasingly competitive. For those practices already on the web attracting new patients, it makes that strategy even stronger.
                                                   Watch the video on eAppointments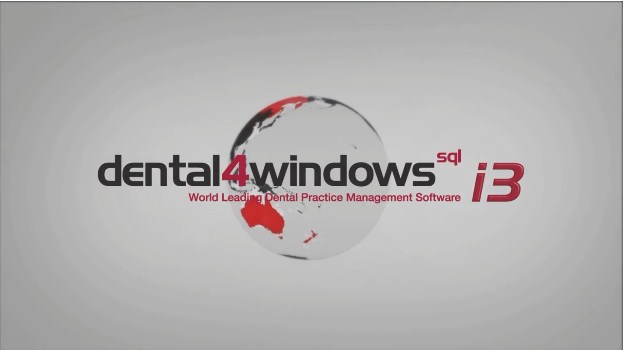 What will eAppointments do for your practice?
• Increase recalls
• Free up front desk
• Less time on phone
• Reduce no shows
• Fill unfilled gaps
• Attract new patients
• Improve patient satisfaction &retention
Related Posts
On Tuesday, 5 October 2021, Microsoft released the latest member...

Dental4windows Update:  What's New & How to Upgrade - January...

Dental4Windows has a version major upgrade approximately every 2 years...