Patients today have come to expect a convenient, positive experience from their dentists.
Online-first retailers and other modern companies have redefined what user-friendliness looks like. Fortunately, with the right practice management software solution, you can meet and exceed these high standards.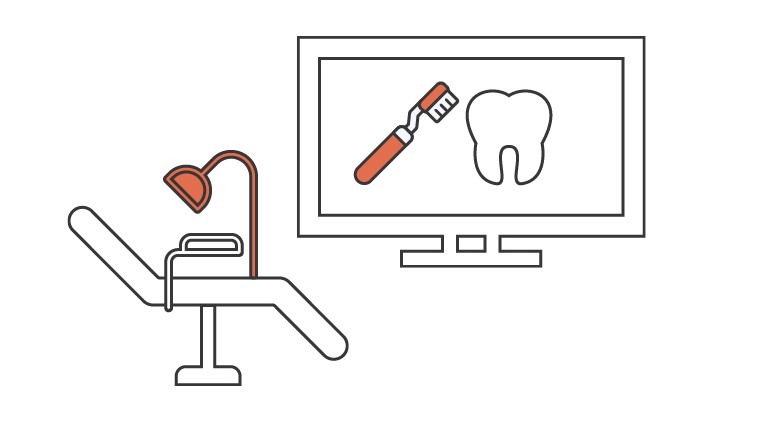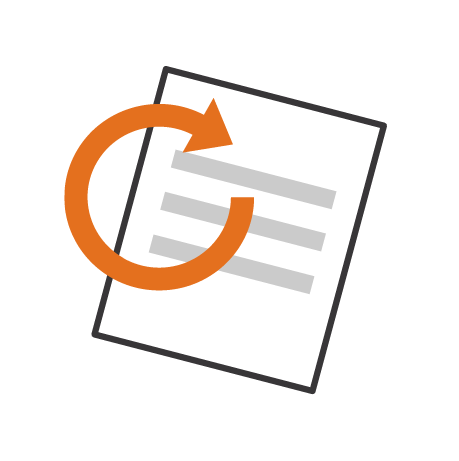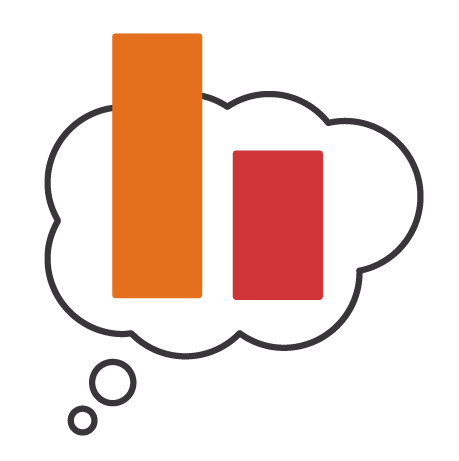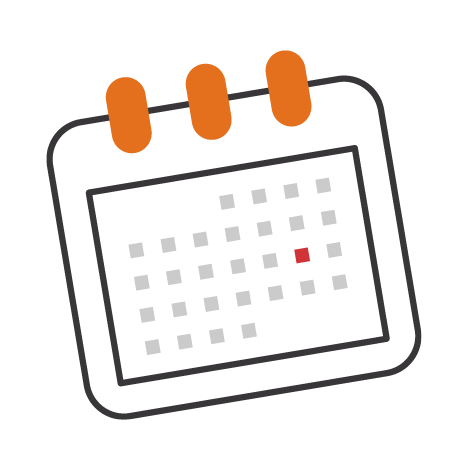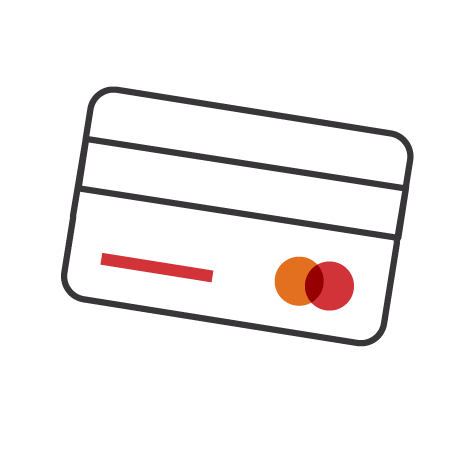 Up-to-date dental software provides a one-stop location for your data storage and other digital tools,
replacing a whole array of third-party tech tools with a single, streamlined offering. Modules in these systems can include:
Secure patient data storage and access
Convenient eServices such as patient portals
Patient education modules
Scheduling and appointment management
Next-generation dental imaging support
Support for advanced payment plans
Employee access from anywhere through the cloud
Connectivity with major databases to help patient discovery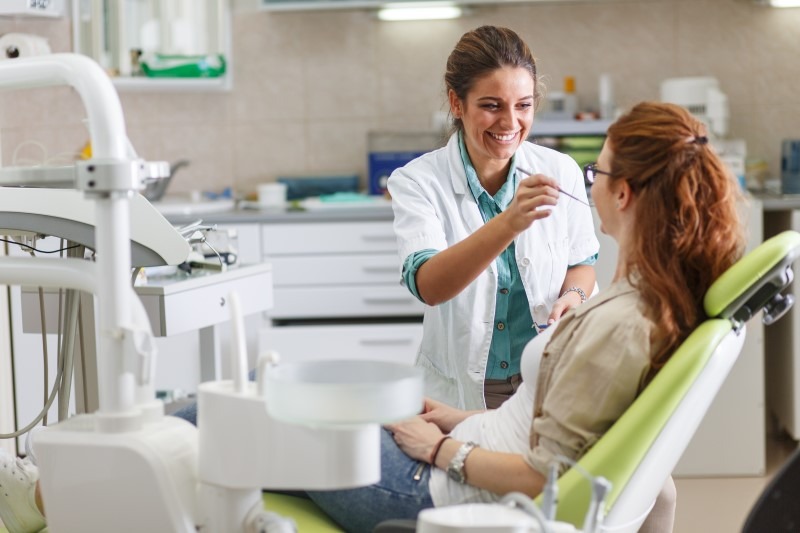 Using a modern dental practice management solution can improve patient acquisition in multiple ways. More efficient internal processes will help your staff provide top-quality customer service, while patient-facing digital features will make interacting with your practice a convenient, painless process.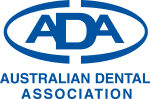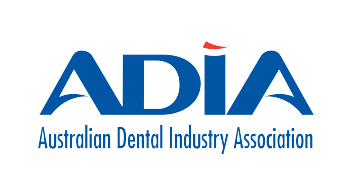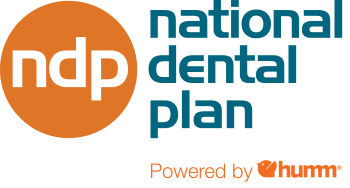 To learn more about the ways in which dental software is a powerful tool for patient acquisition, retention and overall experience improvement, download our eBook, or contact the Centaur Software team directly.
Download Our eBook