Set your practice up for success with our eBook. Discover how to improve patient experience and boost revenue.
Download eBook
Dental4Windows ADX20 Wrap Up
Published on : 20/3/2020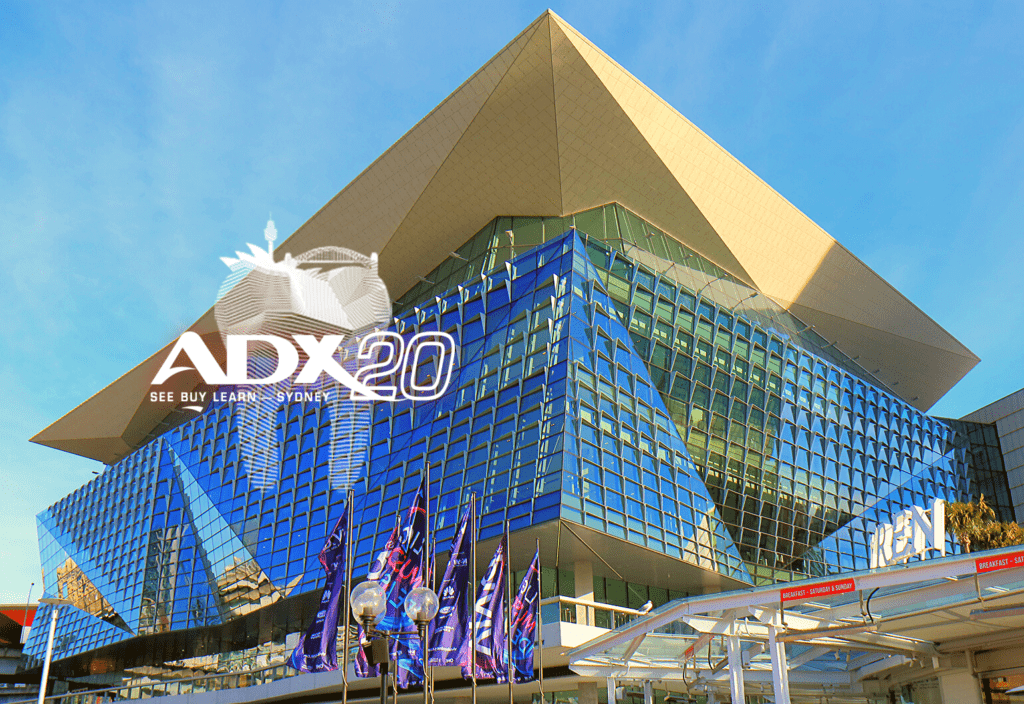 ADX20 is over and Dental4windows would like to thank those of you who came to visit the team at booth 230 over the weekend at the International Convention Centre in Darling Harbour.
We hope that you enjoyed ADX20 as much as we enjoyed helping you, please see below for some key dental insights, which will help you and your practice, in this ever changing business environment.
During ADX20, we caught up with Dr Jesse Green, Angus Pryor and Joshua Rimmington to be able to share some insights about the current business of dentistry, we've also provided an exclusive look at an ideal Dental Patient Journey, check it out below!

Dr Jesse Green
Angus Pryor
Joshua Rimmington
Dental Patient Journey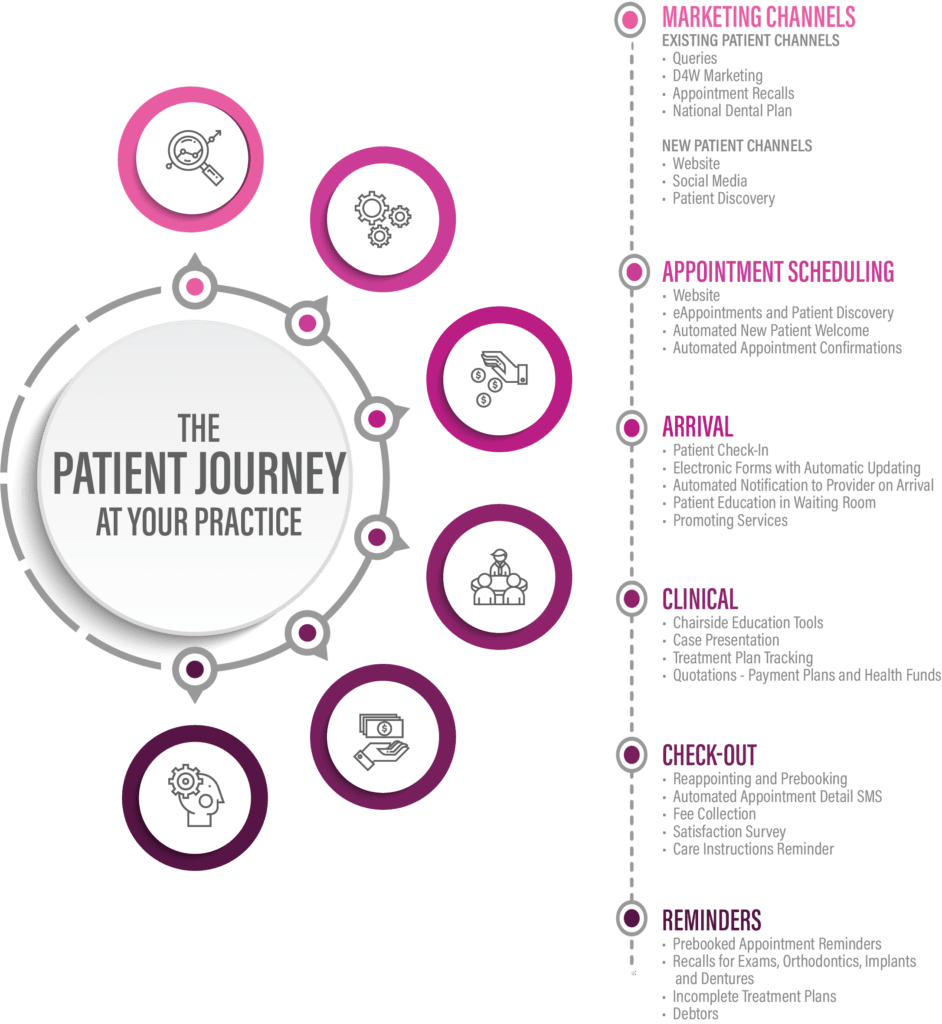 Related Posts
It is not a surprise that adequate training is important...

Dental4windows Update:  What's New & How to Upgrade - January...

eSupport allows practices on a Support & Upgrade contract to...