Set your practice up for success with our eBook. Discover how to improve patient experience and boost revenue.
Download eBook
Mastering the Online World for Your Dental Practice
Published on : 26/8/2015
Like. Tweet. Follow. Share. Nowadays, these are practically all that people do online every day. And if you think that these social media actions matter only to the young and have nothing to do with your dental practice, you better think again.
According to Crowdspring, a leading online marketplace for crowdsourced services, more than half of all small to medium businesses gain new clients through social networks, with majority of social media users (between 50 to 65 per cent) being more likely to purchase products or services from businesses if they follow them on social media. Among those businesses are, you guessed it – dental practices.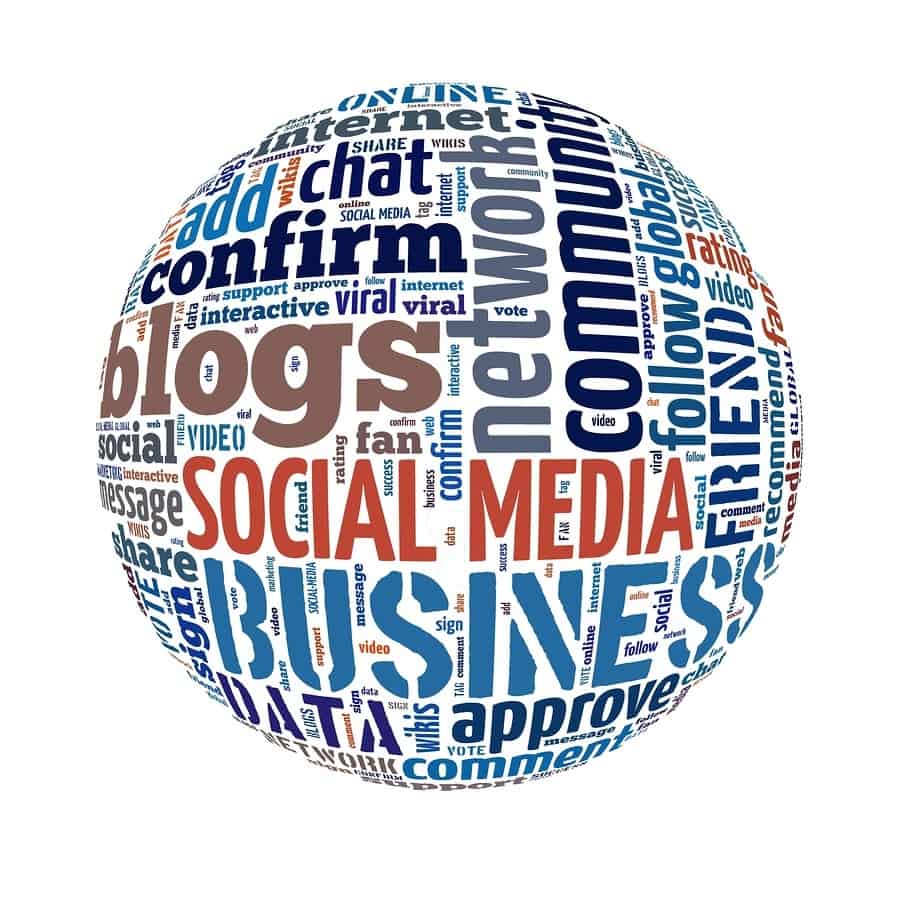 With social media and the online world in general having such a massive influence on users, it's really crucial for practices nowadays to take on modern dental practice marketing strategies through the use of online platforms.
Vital Online Tools for Dental Practices
Apart from utilising the latest dental digital X-ray software, hardware and the like, modern dental care also requires promotion using updated online tools:
Websites – If your practice still doesn't have a website, it's high time that you had one. A website is like your shop front to the online world. It informs people online about your presence, your services, and what differentiates you from other service providers. By activating your website's blog, you have the opportunity to share valuable industry updates, your own practice updates, helpful information and who you are as a practice. This establishes you as an authority and boosts the visibility of your website on search engine results pages. Fifty-seven per cent of businesses have gained customers through their blog. It's time you gained some of those customers for yourself. 

Social media – Facebook, Twitter, Google+, Instagram – these are some of the most popular social media available today that your practice needs to use. You can share blog posts on Facebook and Twitter; promote contests, special discounts or events; connect with organisations, existing patients and other specialists; post pictures of actual patient cases (with their permission, of course), and so much more. Social media is a key ingredient to modern dental practice marketing, so you need to make time to develop your presence in them or hire someone to do that for you. 

Youtube – Youtube is the premier network for posting videos online. It's also the second largest search engine in the world. Make sure you harness its marketing power by making videos of patient testimonials, short discussions about common dental problems and processes, clinical demonstrations and the like. By inserting these videos to your blog posts, you have another means of presenting information and add variety and interest to your posts. 

Specialist review sites – The internet is now the general public's main source of information. That means that if people wanted to know if your practice is a good or bad one, all they have to do is enter your name on a search engine. Make sure that those searches reap only positive results by putting your best foot forward on your services, your website and social media accounts, and also by encouraging your current patients to leave positive testimonials of your practice on specialist review sites. Specialist review sites are trusted by most searchers since these collate reviews and actual experiences from numerous patients. 

Advanced dental practice management systems and software – Advanced practice software such as Dental4Windows now have capabilities that go beyond storing and organising your files. They now allow convenient online appointment booking, so patients can book an appointment wherever, whenever. This offers several benefits to your practice, including attracting more new patients and reducing no shows. This software also has an eChat feature, which enables communications between the chair and the front desk for seamless handovers, as well as between software users in different locations. 
Running a modern dental care practice means not only using the latest technologies, but also adopting the most effective online tools. Make sure your practice keeps up with the times by taking advantage of these tools and mastering the online world.
Related Posts
From robotic arms in warehouse and manufacturing settings to AI...

Update 17th February 2022 We have now completed the integration between...

Dental practice management software is the technological glue that holds...