Our Partners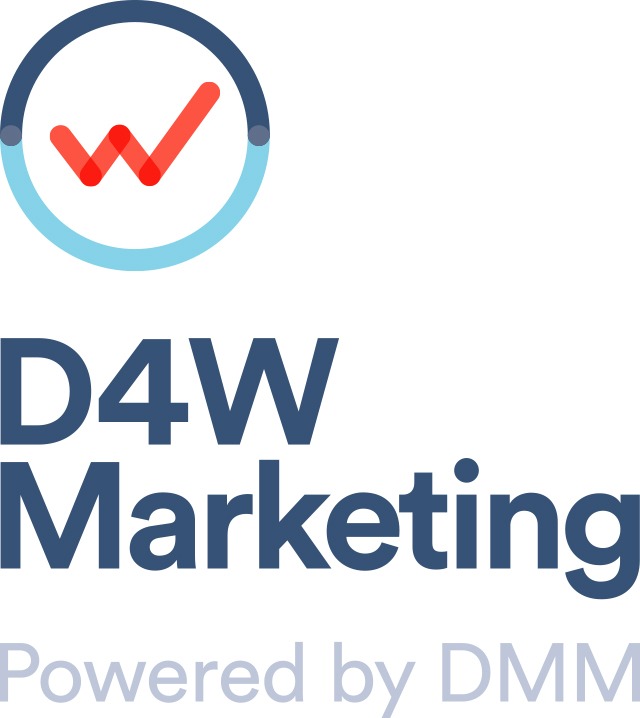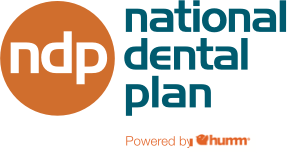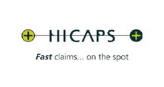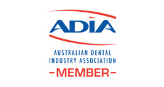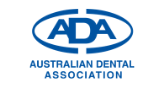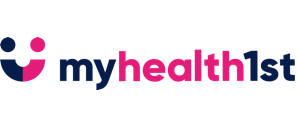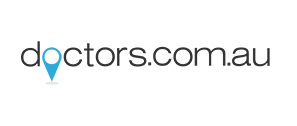 Leading The Way In Practice Management
"Dental4Windows is a simple system that allows everyone in the business to understand and use it successfully. The appointment book is well laid out and easy to navigate. The business modules are excellent for studying trends and allowing business intelligence and growth. The effectiveness of Dental4Windows has helped to allow the growth of my business."
Dr Alexys Ward BDS.
Principal Dentist/Owner, The Happy Tooth, NSW.
Learn More
Modern Solutions for Modern Practices

You need a practice management solution that can support your business now and stay relevant as your dental office grows, thrives and evolves. Dental4Windows has become Australia's leading dental practice management software by creating a highly functional, one-stop way to access all aspects from appointment booking and marketing to inventory management, patient records storage and clinical charting.

Available on a cloud-based subscription model, Dental4Windows dental software provides modern, future-proof solutions for your staff so you can focus on the most important part of your business — your patients.
Complete Dental Solutions

Traditional practice management for a dental office involves many dental software tools, each dealing with a separate area of the business. When you choose Dental4Windows, you can integrate every one of these complex and interconnected functions into a single, streamlined system. This creates a new and optimised way for your staff to interact with patients.

The savings in time, effort and budget that come from this simplified and integrated approach set your practice up for success. Cloud-based software further boosts efficiency by letting personnel manage patient records and other information securely, from anywhere. The resulting level of confidence leaves you free to improve and grow the business.
Unique Solutions for Unique Practices
Dental4Windows is a dental practice management system that offers a range of dental software features designed to optimise the way your practice runs. Key features include:
3D clinical charting
Treatment plans
Reporting and analytics
Patient record management
Online bookings and appointments
Integrated HICAPS and Medicare
Patient marketing and communications