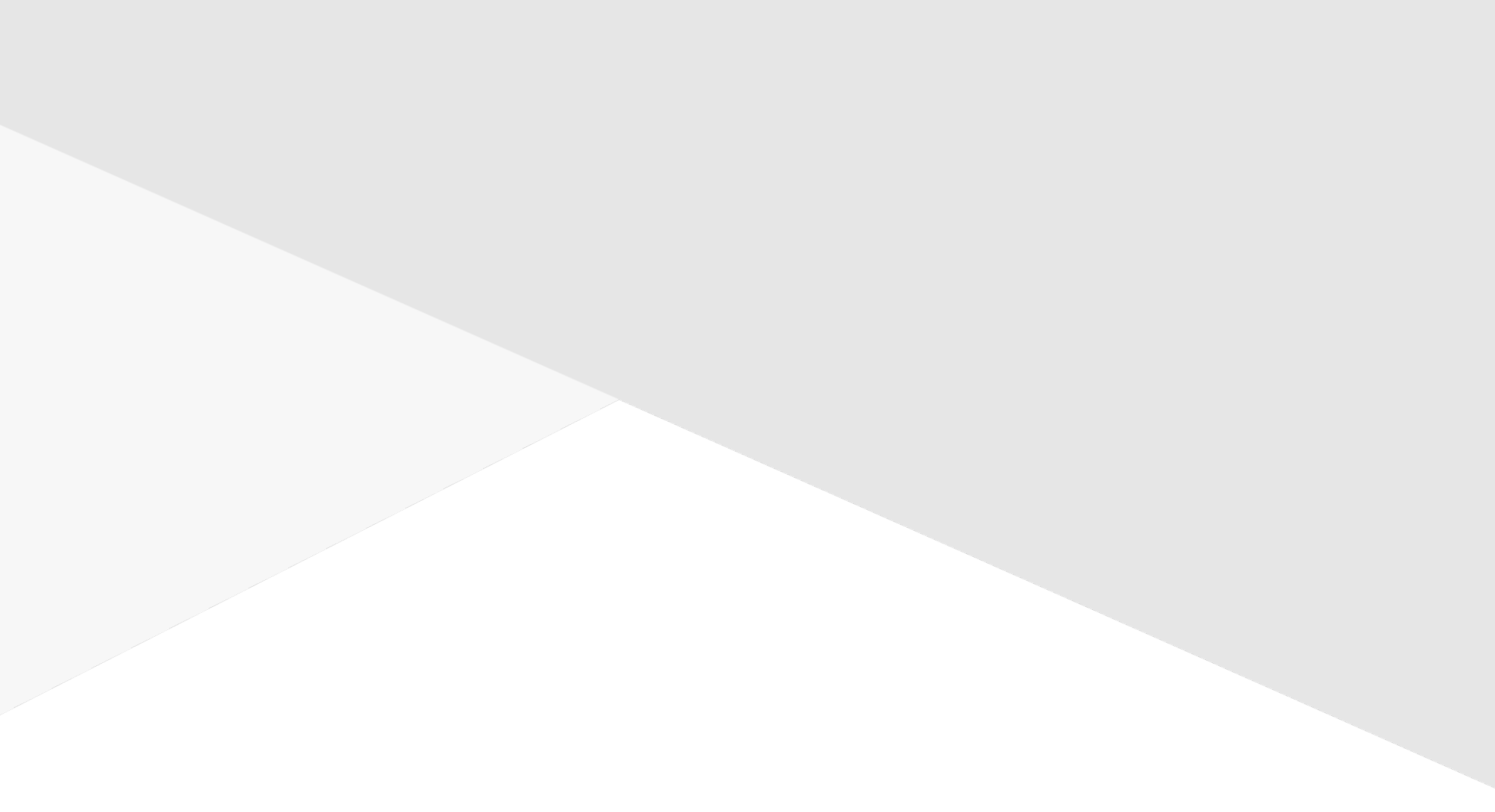 Australia's leading dental practice management system trusted by large dental groups and multi-location practices.
Overview
If you are growing one practice at a time or operating a large dental group, a tried and tested dental practice management software is pivotal to the smooth running of your practice operations. Dental4Windows (D4W) was built from the ground up with multi-locations in mind. Whether you are currently running off a scattered database system or a centralised database, Dental4Windows will help you standardise and streamline your patient data and practice operations to ensure everything is aligned with your corporate strategy.
Founded in 1992, Centaur Software Development is the leading practice management system vendor in the Australian dental industry. With the three founders still at the helm, Centaur boasts a strong customer base of nearly 8,000 dental practices both in Australia and around the world. Centaur's flagship software solution, Dental4Windows, is used by approximately 50% of the small to medium dental businesses across Australia. Centaur demands an even stronger presence in the corporate dental sector, with over 75% of enterprises trusting D4W to run their daily operations. 200+ team members across five continents support D4W and its sister products.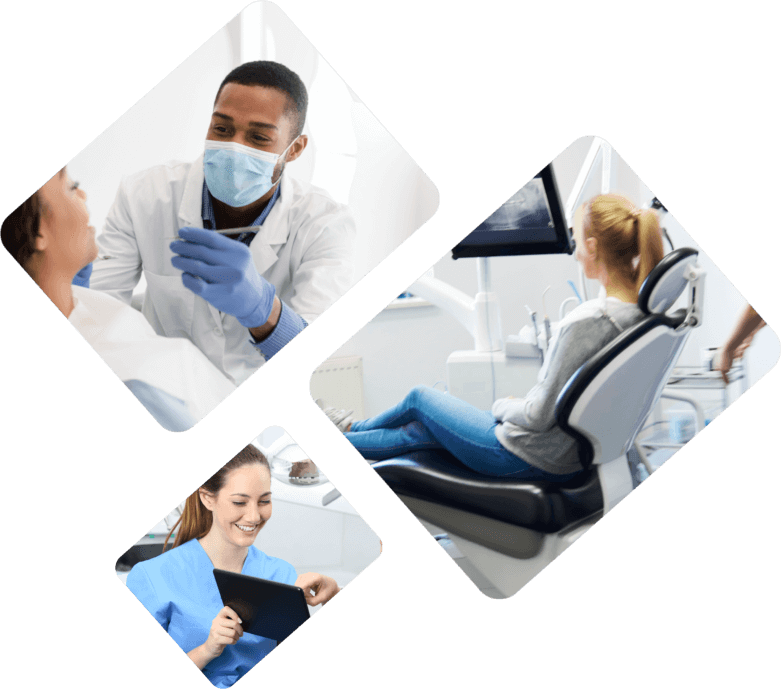 What can Dental4Windows Enterprise do for your dental group?
Whether you operate with 1 or 100 practices, a central database means your patient records will  always be correct and up to date. No duplicate records or inter-location phone calls and emails to  obtain the latest patient records, enhancing team efficiencies.
If you have practices operating in multiple time zones, D4W enables you to localise your practice-level settings to suit each practice's locality, allowing you to operate as one business unit while maintaining the individuality of each practice.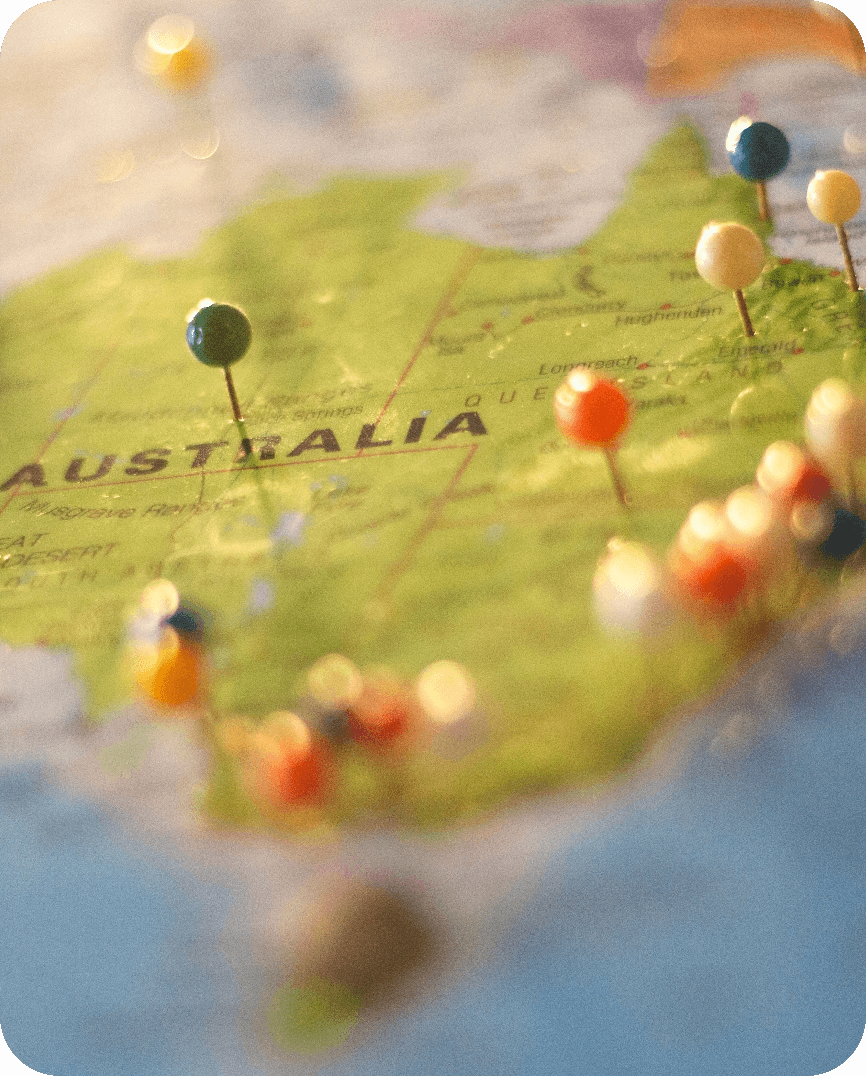 Across your organisation, you will have one complete record for every patient. Comprehensive clinical and billing histories, appointment details and digital images will be available at any location, whether the patient is visiting one of your practices in Western Australia or far North Queensland. Centaur Mediasuite, our award-winning proprietary digital imaging solution, will help you achieve true "Single Patient Record" in every sense of the word, all within our Centaur ecosystem.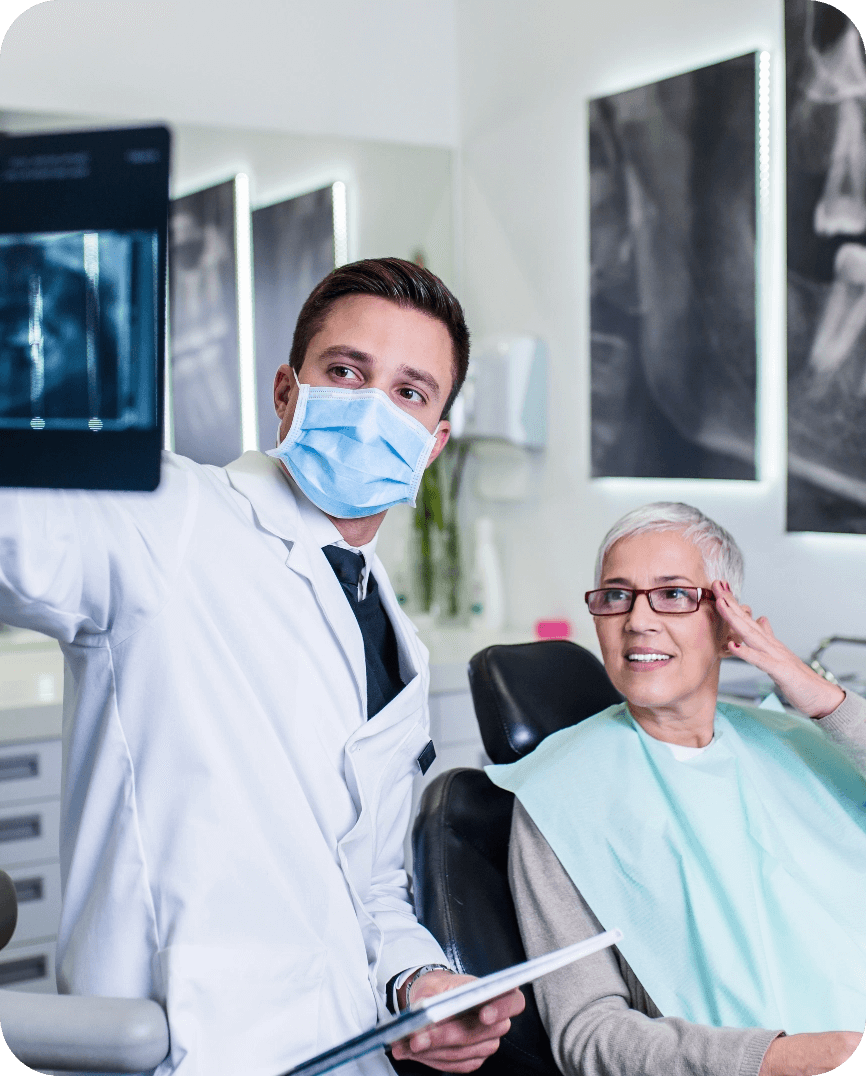 Our AWS-based solutions seamlessly accommodate any number of locations, providers, or patients. The products can be successfully deployed in a single small practice and large multiple-location enterprise or Government Hospitals with hundreds of concurrent users.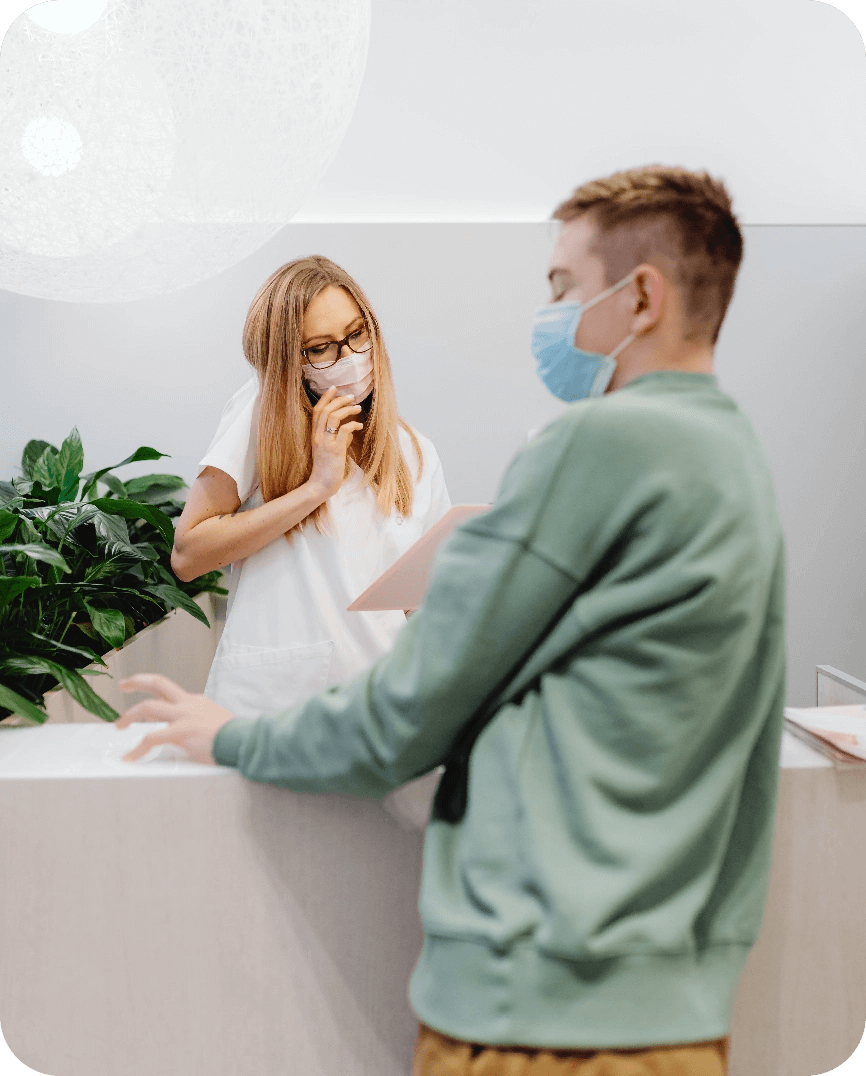 Our tried and tested automation engine takes away the hassle of manual tasks. All your patient communications, from appointment reminders and recalls to tailored marketing and debt reminders, can be automated, allowing you to save hundreds of hours across your organisation. The automation does not stop at patient communications; you can schedule all D4W reports to be sent daily, weekly, or monthly to the relevant stakeholders.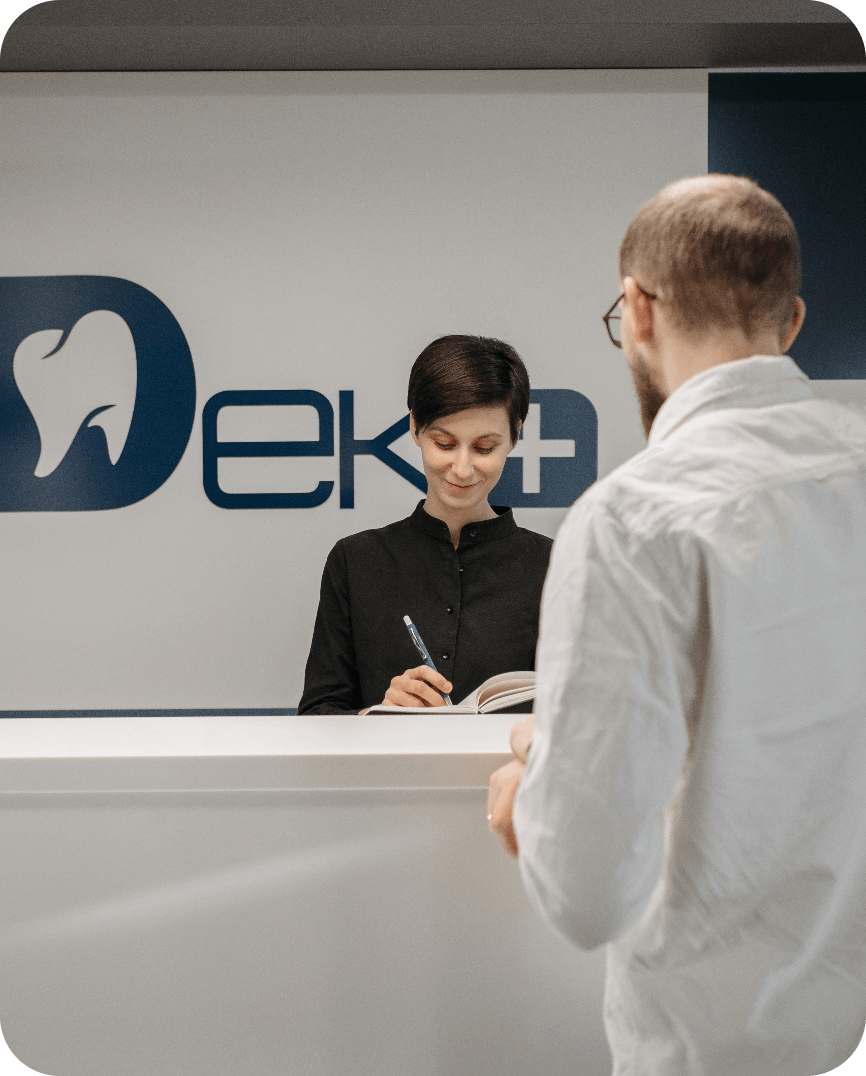 The Centaur eServices platform allows you to securely synchronise your appointment books and patient forms, allowing seamless online appointment scheduling and completion of patient forms. Our Patient Discovery program links with all leading health directory services such as HotDoc, Humm and myHealth1st, thus making your organisation visible to over 10 Million patients every month.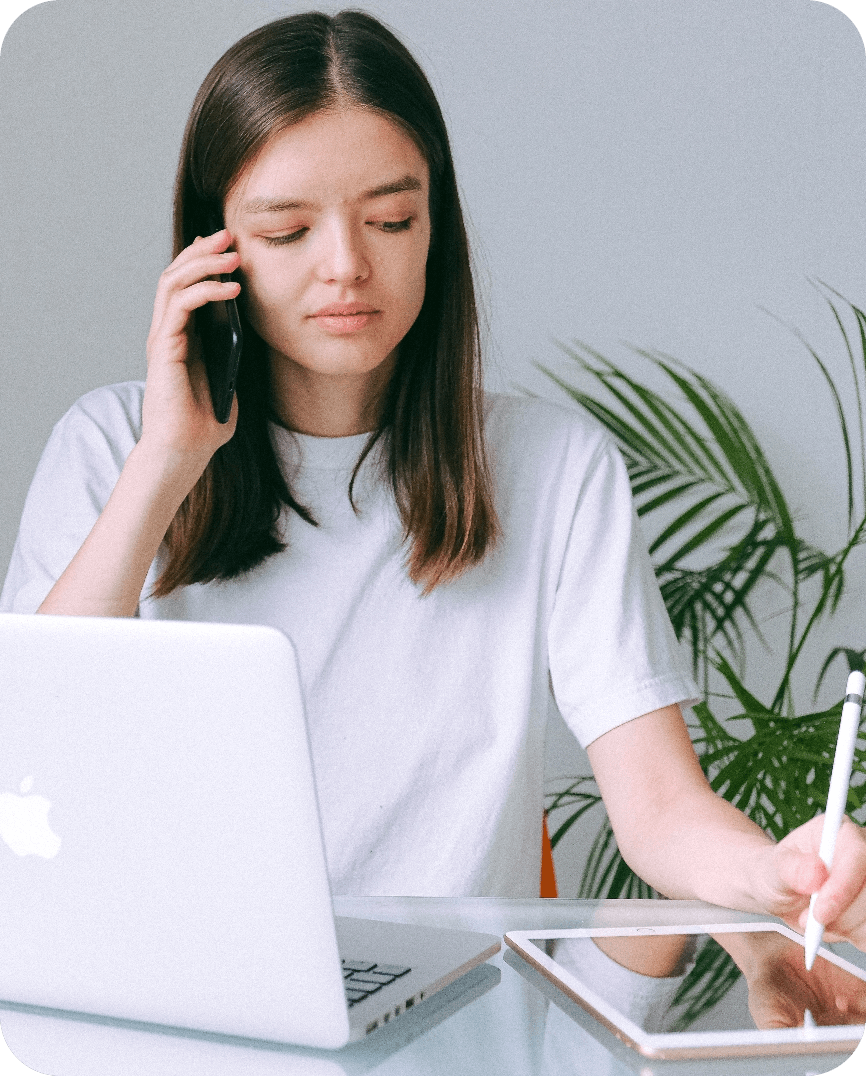 Centaur Software partnered with the global financial services giant hummgroup to offer the world's first integrated Buy Now Pay Later solution, National Dental Plan, to our practices. Its seamless integration with D4W is enjoyed by over 1000 dental practices across Australia, with over 25 million AUD transacted every year.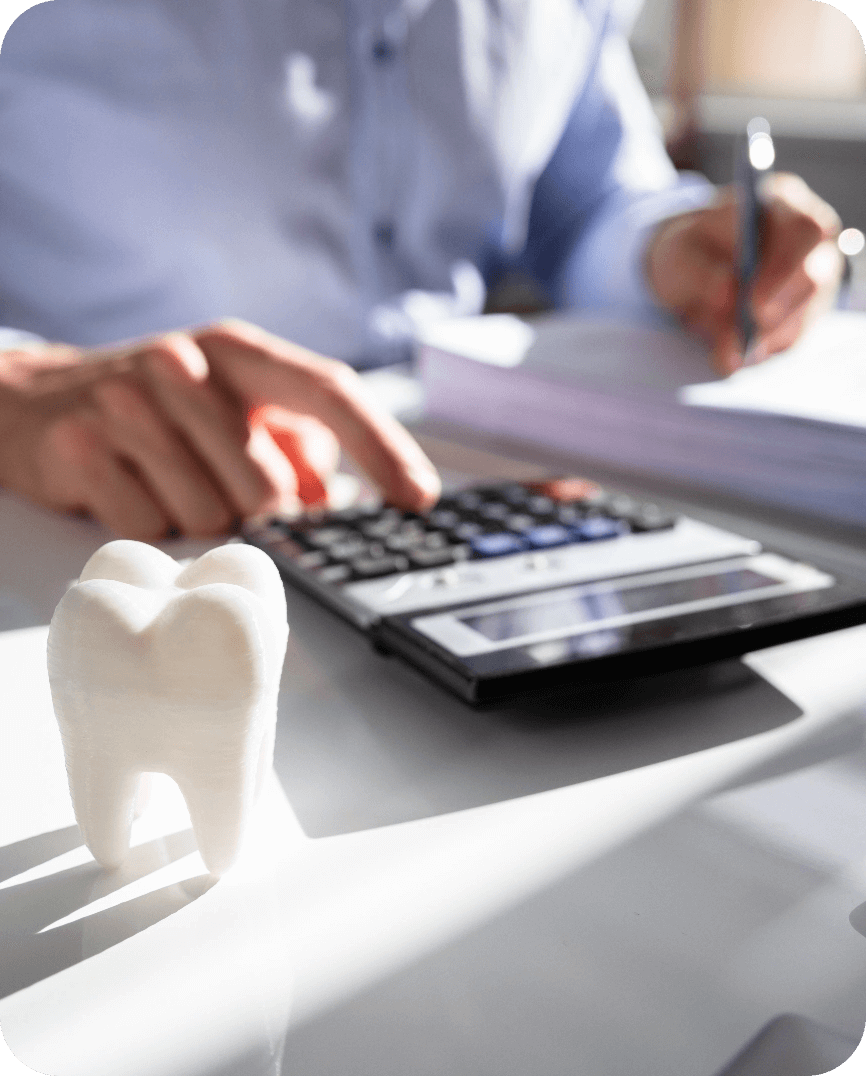 If your organisation thrives on standard workflows, our solutions can help you achieve that within the practice management system. Our standard workflows ensure that the correct and optimised processes are in place to reduce user errors and enhance practice efficiency.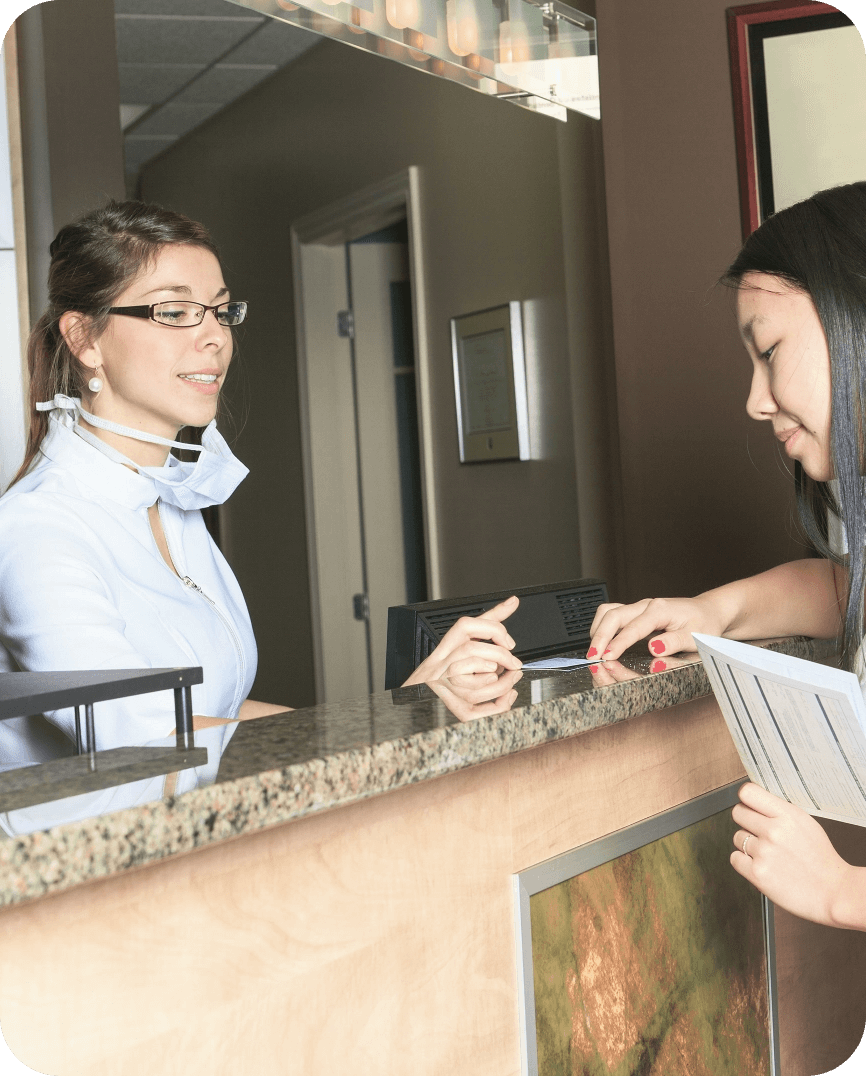 The highly sophisticated password management system in D4W allows dental groups to configure passwords and security in accordance with their corporate guidelines. Furthermore, our detailed audit trails keep track of the actions performed by individual users to provide management and security experts with comprehensive logs of user activities when necessary.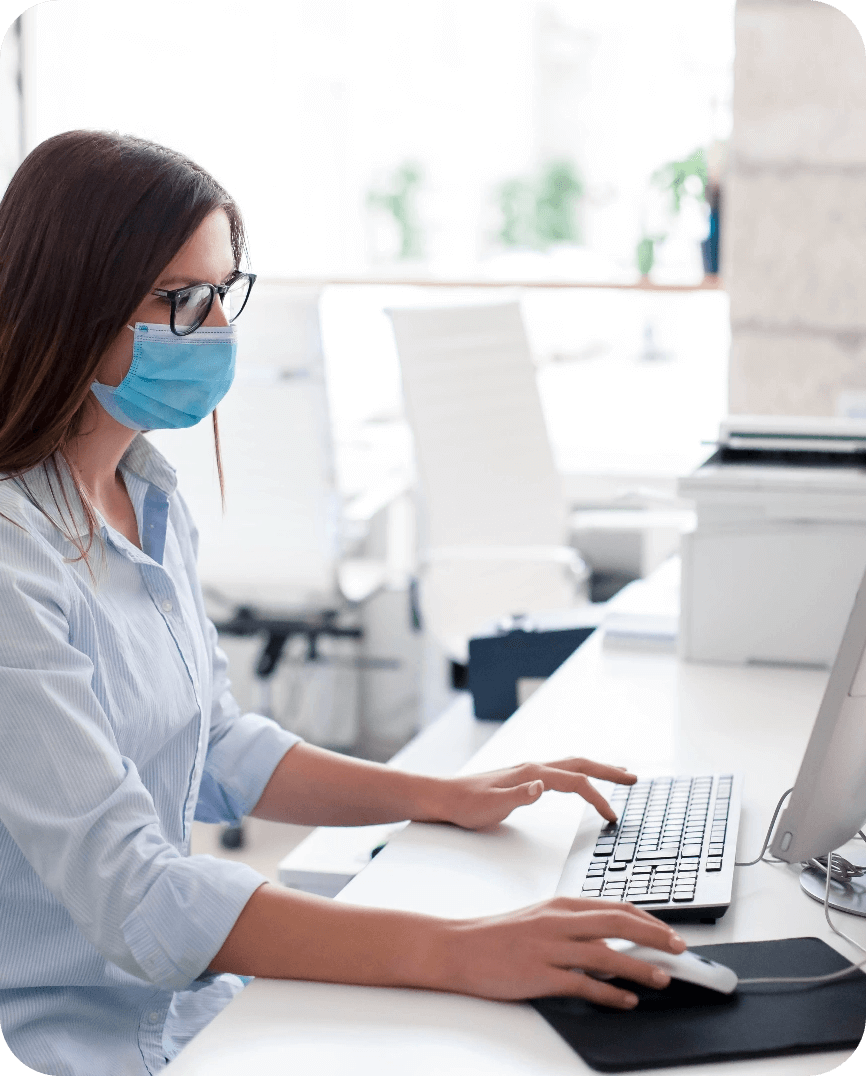 We make the process of onboarding new practices effortless. Our team of skilled professionals have successfully handled hundreds of data conversions, merges, and location setups. We ensure that your new acquisitions adhere to your operating protocols from day one.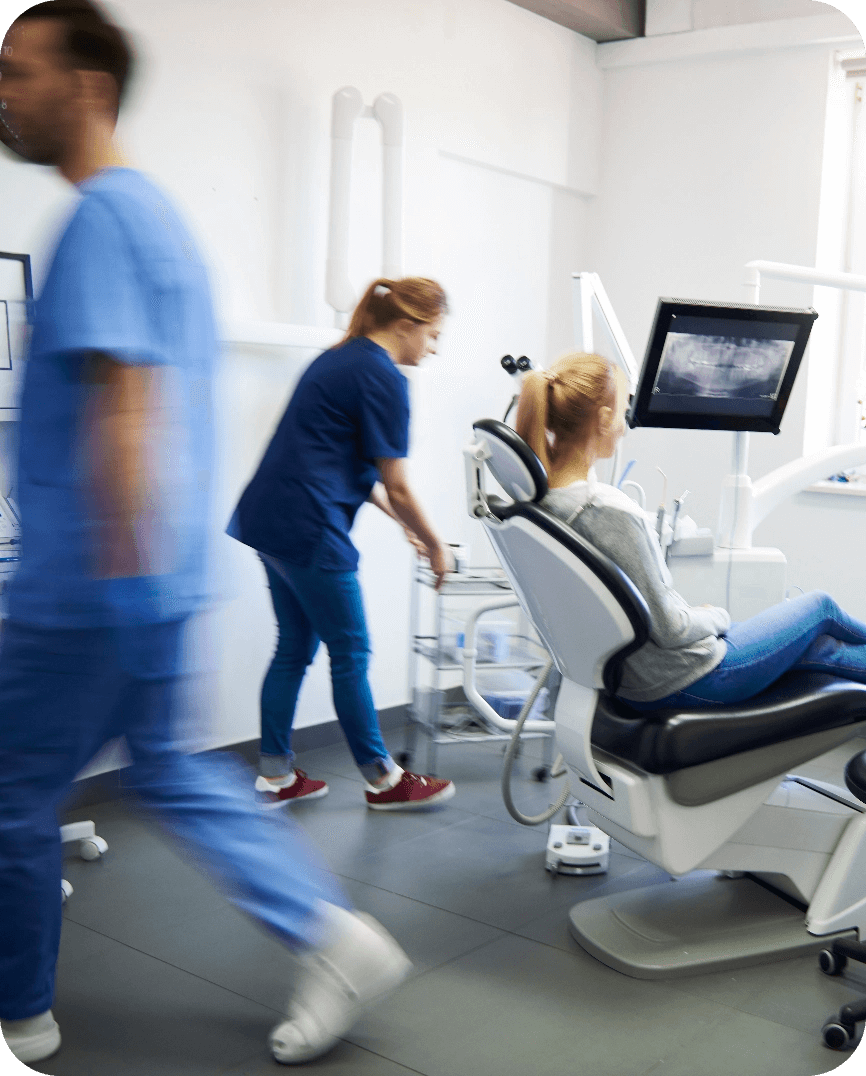 Our award-winning digital image management platform, Centaur Mediasuite (CMS), is used by over 2000 practices to acquire, store and manage digital images. CMS integrates with virtually every digital image-capturing device in the market, such as Intraoral cameras, X-ray scanners, X-ray sensors and OPG devices. Although CMS is fully integrated with D4W, it can also operate as a standalone system or be bridged with other practice management systems.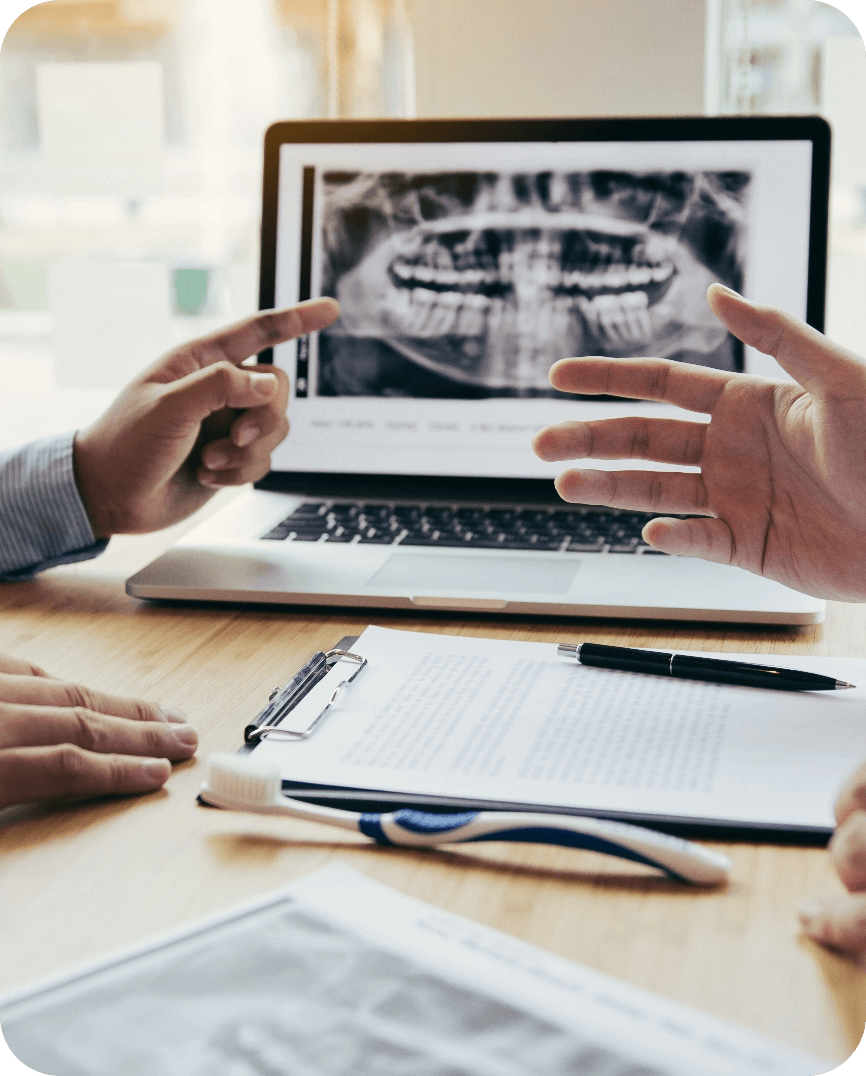 Windows to Web – Dental4Web Enterprise
Hosted on the Australian AWS Cloud, Dental4Web Enterprise is Centaur Software's browser-based practice management solution. It offers all the benefits of Cloud solutions, such as anytime, anywhere access, software updates, automatic backups, and security, while offering the same comprehensive feature set that helped D4W dominate the market for three decades.
Practice Insights
Practice Insights is a D4Web-only analytical dashboard suite that presents vital practice operational insights with over 50 charts across seven dashboards. With large dental groups, analytical dashboards are often designed for macro analysis and are only available to the head office staff and regional managers. Practice Insights puts micro-analysis front and centre with its role-based dashboards designed for clinicians, practice administration staff, and practice managers.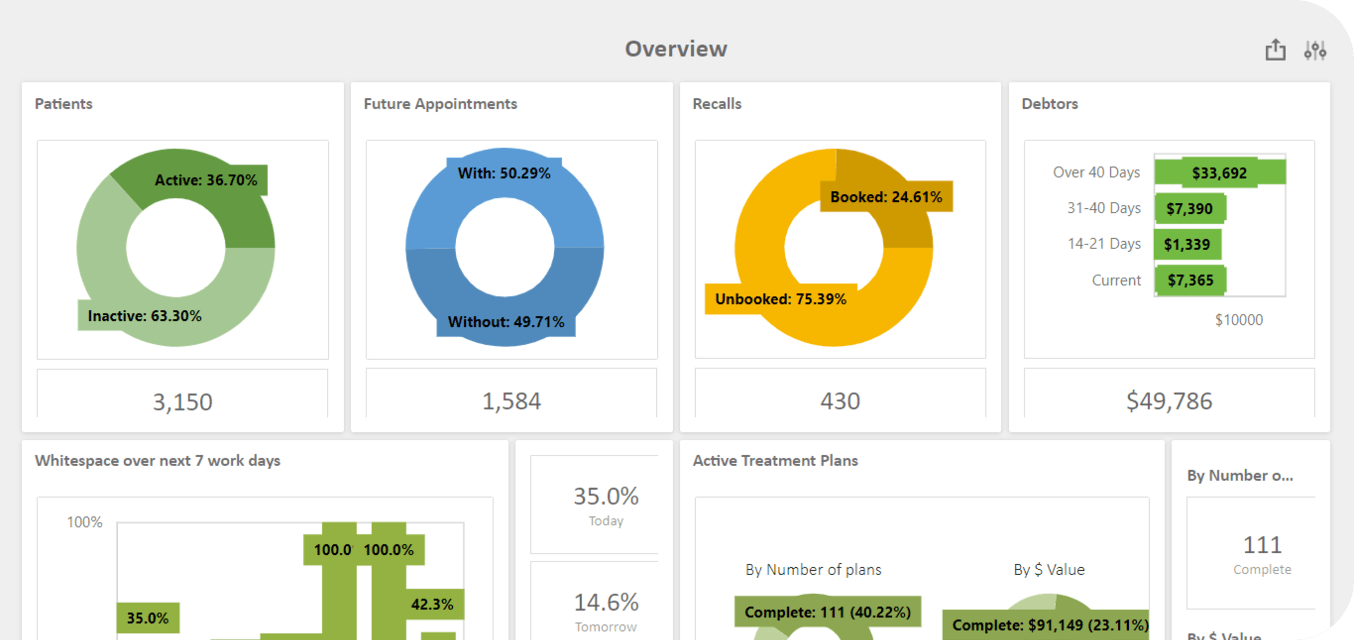 Enhanced Cloud Security
In addition to all the security measures available in the AWS Cloud environment, D4Web Enterprise offers enhanced application-level security measures such as multi-factor authentication, IP address and Domain Name System (DNS) name restrictions, Trusted Device Access, Day/Time based access, user activity logs and inactivity timeouts.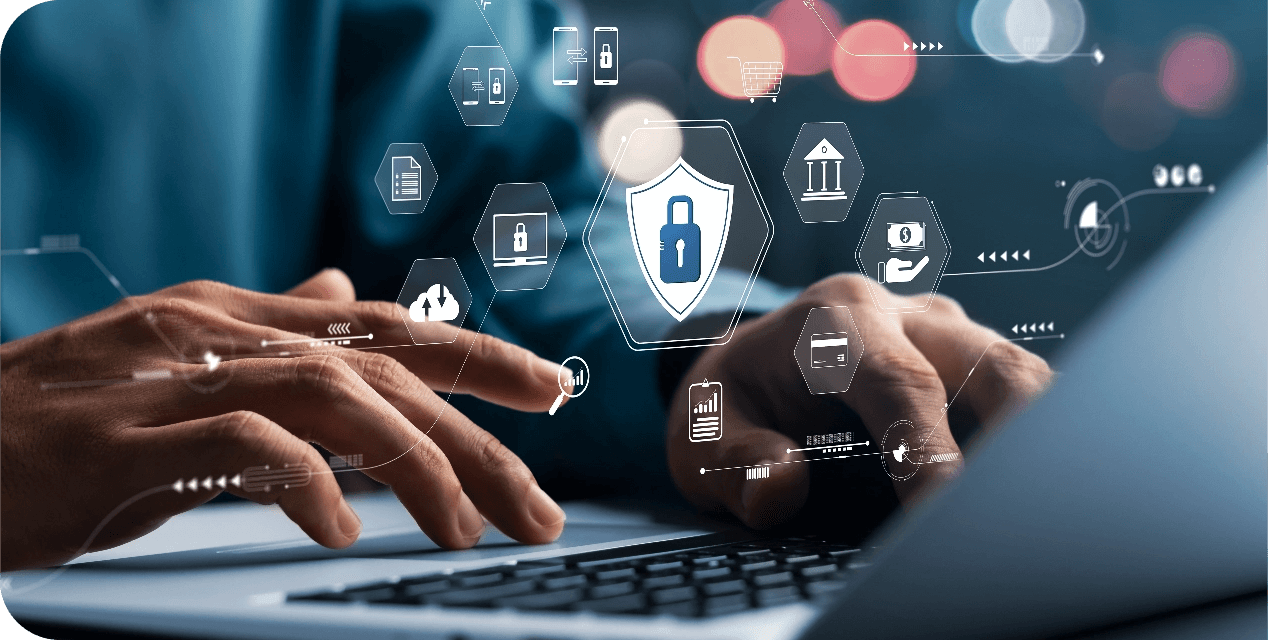 Mediasuite Online
Mediasuite Online is the browser-based version of our award-winning Centaur Mediasuite. Seamlessly integrating with D4Web, Mediasuite online offers the same rich feature set as Centaur Mediasuite while securely hosting all the images on the Cloud.