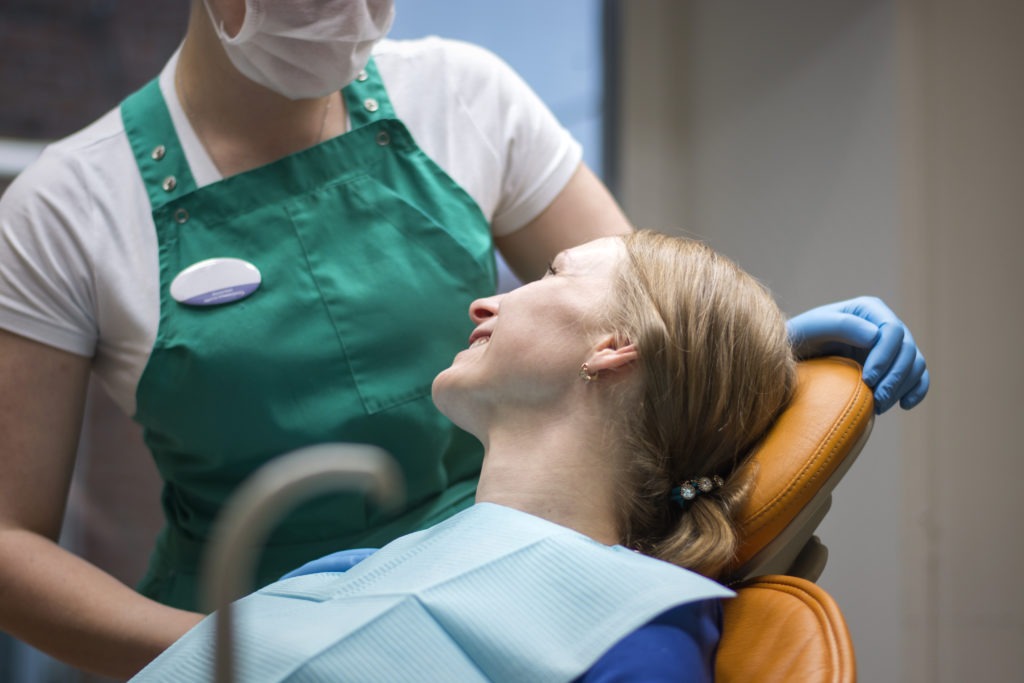 Are you ready to strike out on your own and become the owner of your own dental office? This is a big question, and before answering "yes", you should be sure you are ready to take on the challenges and responsibilities that come with leading a practice.
One of the simplest ways to make sure you really are ready to act on your ambitions is to break your task down into steps and verify that you can handle each of those tasks in turn. That's why we've assembled the following checklist. It's helpful to realise that there is more to operating a practice than simply being or hiring an exemplary dentist, with numerous business obligations and regulatory matters to attend to.
The musts of starting a new dental practice
The process of striking out on your own and becoming the owner of a dental practice involves stepping up your engagement with the business side of matters while never losing sight of medical regulations and the pursuit of positive patient outcomes. The responsibility for the new practice's ongoing success rests with you.
As the founder and primary decision-maker behind your new dental office, you should check off the following items to make sure you're set up for success:
1. Ensure your finances can handle the start-up costs and ongoing expenses
Financial readiness is the first checkbox on the list for a reason. Unless you are prepared to deal with the expenses of opening your own office, both expected and surprising, you may have trouble sustaining the business in the months and years ahead. 
As Practice Ownership Consulting noted, there is no guarantee of solid cash flow in the first months of having your own business, as you're starting with no established customer base. Will you be able to sustain yourself during slow early months, either from savings or from continuing work as an associate at another practice?
The collection of payment for services can take time. Dentistry IQ contributor Scott Livingston recommends closely monitoring payment timing. You should strive to keep your average accounts receivable collection at or below the industry average of 45 days. If you're regularly waiting longer than that, your cash flow is in danger. 
You should be secure enough in your financial situation to be able to cover the costs of everything from payroll during slow periods to equipment breakdowns that can strike at any time. Dental Entrepreneur noted that being an owner means foregoing an associate's steady paycheck, so success means being ready to take such a leap.
2. Get in compliance with all relevant regulations (and stay there)
The Australian Dental Association explained that a new dental practice, as with any medical office, must get in line with the National Safety and Quality Health Services Standards. These wide-ranging policies apply to every part of running the office, from the storage and transmission of personally identifiable patient information to the safe, responsible prescription of medications and the prevention of infection through hygiene and related practices. There are 10 standards in all, many of which apply to dental offices.
The Dental Board of Australia also maintains its standards, which apply to the people performing dentistry rather than the practice at large. Are all the practitioners serving your practice registered with the DBA and meeting their professional obligations? This is another essential part of maintaining a compliant dental office. The consequences of rule violations can be devastating for a new business, so vigilance is a must where compliance is concerned.
3. Be prepared to be a small-business owner
In addition to the financial and regulatory requirements of running a company, there are also plenty of day-to-day oversight tasks — things you should be ready to embrace. If you're coming to practice ownership from a business background, this may be second nature, whereas if you've been working as an associate at another practice, these management particulars could be new.
As noted in Bank of America's recommendations for owners, a solid business plan is a requirement for beginning a practice. You can spend time as you prepare to open your practice studying the policies and leadership styles you admire in the field. This means you'll have something to model your operations on when you launch, staying within your budget and moving steadily toward profitability. Once you are established in your industry, you should seek to keep overhead to 59% or under, according to the Levin group.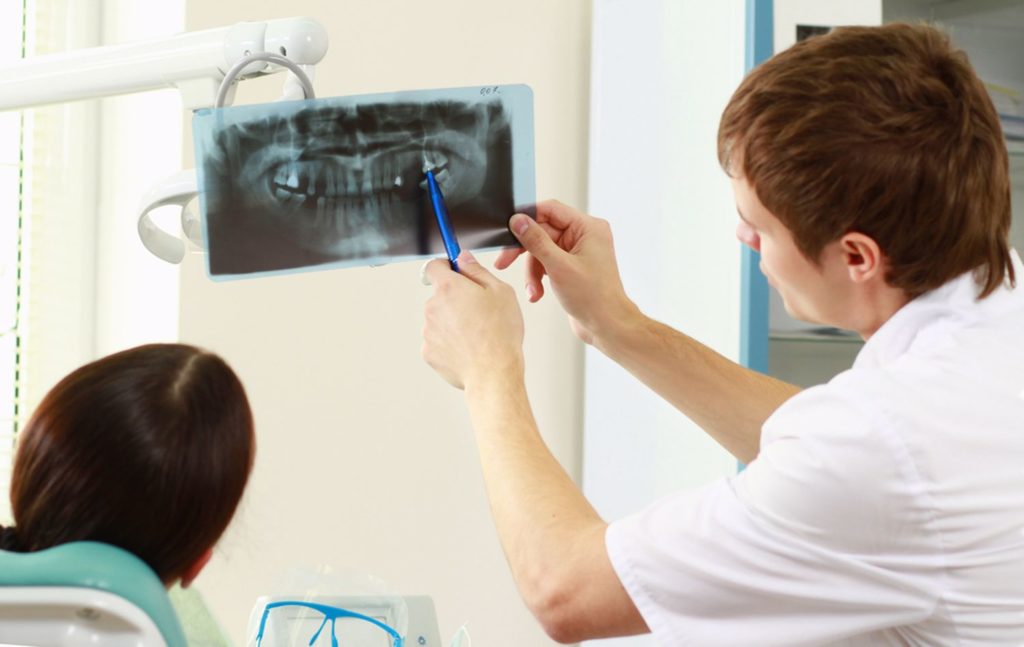 4. Hire capable staff and embrace talent management practices
The people you hire to work at your office will be your representatives to patients and the public at large. You have to be adept at picking individuals who will do strong work on your behalf. This ranges from the dentists and hygienists to the administrative staff and everyone who works in the office in any capacity. Dental Entrepreneur pointed out that even if you hire an office manager to take care of day-to-day personnel tasks, you as the owner are the one people will look to for answers.
There is a very transactional element to staff management, with payroll and scheduling matters ending up on your desk. There is also a need for positive motivation, coaching and talent development. Therefore, when you decide to start up your own practice, you should be ready to deal with human resources tasks as well as caring for patients and dealing with operational matters.
5. Advertise your business in effective and compliant ways
Attracting patients to your practice is one of the largest challenges facing a new owner. How will you attract clients to a new business? You can turn to a few different methods, with some being more informal and others representing more straightforward marketing tactics.
In the former category, you can present your expertise as a selling point, by writing blog posts or informative articles and distributing them online. Dentistry IQ recommends aiming for at least a 3% conversion rate on your website, creating content and calls to action that can turn 3 out of every 100 site visitors into new patients. You can also team up with other local companies, stepping in as the go-to dental provider for those organisations. It also pays to offer giveaways and discounts from time to time. As a new business, you may worry that these tactics are eating into your profits, but as long as you can impress the patients you attract, there is potential to set up long-term repeat clientele.
When it comes to more formalised marketing, there are DBA provisions to follow, which you should be aware of before launching your introductory campaigns. The laws state that you must be truthful in all statements, as well as clear about the details and terms of any giveaways and offers. Your ads cannot create false expectations, or encourage people to use regulated health services they don't need. Testimonials are also disallowed by law. Checking on the rules and staying compliant is an important advertising priority to remember when seeking to build a client base.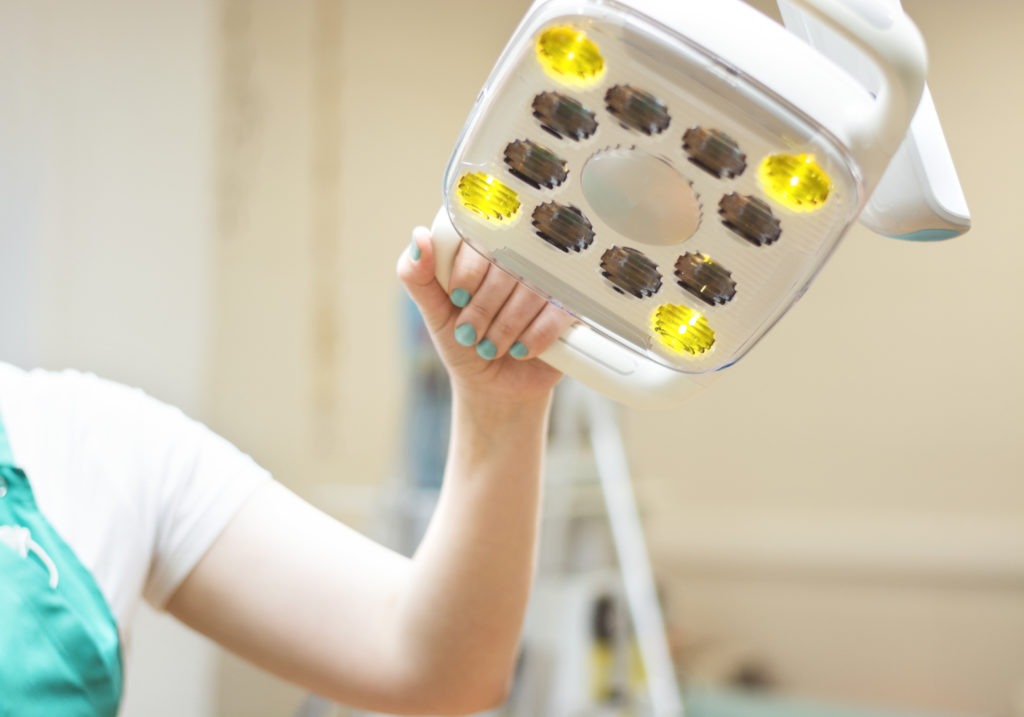 6. Acquire the right technology to power your practice
In today's digital-first world, the technology tools powering a business may determine how effective that company is at serving and connecting with its customers. This applies to dental practices in several ways: Both internal workflows and the all-important relationship between the office and its patients are managed by software, and if you launch your business with the right practice management system, you can set the right tone from the start.
As a new practice with no entrenched history of legacy technology, you can go directly to a cutting-edge software platform that can combine patient-facing booking technology, with vital business tools such as data analytics and essential dental solutions including imaging. When you run your practice on one full-featured platform, the whole experience of working with the technology can become simpler for patients and staff alike. Electronic dental record support is another major feature you should ensure you have, with 75% of surveyed dentists in a Clinical & Medical Research study saying they would recommend new practice owners have the technology in place from the start for its legibility and efficiency benefits.
More advanced practice management software platforms can go beyond the basics and deliver features such as integrated patient discovery and education. Listing your practice on the leading sites is a way to get noticed by a large new audience, a must for new offices. Then, when your clients have more information about the treatments they are receiving, the purpose of those procedures and the health outcomes, every interaction can become easier.
Due to its acting as the digital backbone for all your offerings, an integrated practice management system is an essential purchase in the beginning stages of founding a new dental office. Staff and patients alike can experience a smooth transition to working with you, one that sets a great precedent for a prosperous future.
The Journey from Start-Up to Established Success
If you start out with the checklist items accounted for, you're on the right track to become a lasting presence in the dental services marketplace for your area. This is not to say it's simple to succeed, as balancing business acumen with excellence in treatment and positive patient relationship-building is a demanding process. However, the feeling of running a respected dental office is a great reward for mastering these divergent areas.
As the owner of a brand-new business, you can go directly to the solutions you need to make the company a success. This can include Dental4Windows, the most widely used practice management software tool in Australia. 
With more than 20 years of development behind its industry-leading feature set, you can be sure that you'll have everything you need, from the patient-friendly suite of eService solutions to advanced marketing analytics solutions and imaging support. As the only practice management software tool integrated with both the National Dental Plan and Department of Veterans' Affairs payment gateways, it's clear you're using a platform that can meet stringent requirements.
Enquire now to learn more and start your practice off with the right enabling technology.