Set your practice up for success with our eBook. Discover how to improve patient experience and boost revenue.
Download eBook
Consolidate Your Imaging Software with Mediasuite
Published on : 17/8/2020
Diagnosing patients with the use of Xrays and intraoral images is essential for any dental practice, however, many devices require their own software to work correctly. This results in your practice using 2-3 different types of software, which impedes on the efficiency of diagnosis and the amount of staff training required.
Mediasuite consolidates all of your different imaging software into one, lightweight and easy to use program. We support over 20 different brands of devices such as Sirona, Schick, and Morita just to name a few. The devices we support from these brands include Sensors, Scanners, OPGs, intraoral cameras and CBCT machines.
To assist with the image quality of your devices, we provide a large selection of tools to enhance the photo or Xray taken to ensure an accurate diagnosis. These tools can be added to a customisable toolbar, so your favourite tools are just one click away.  If you find yourself applying the same filters on every Xray then we can use the auto-processing feature to automatically apply your filters to every image taken by that device.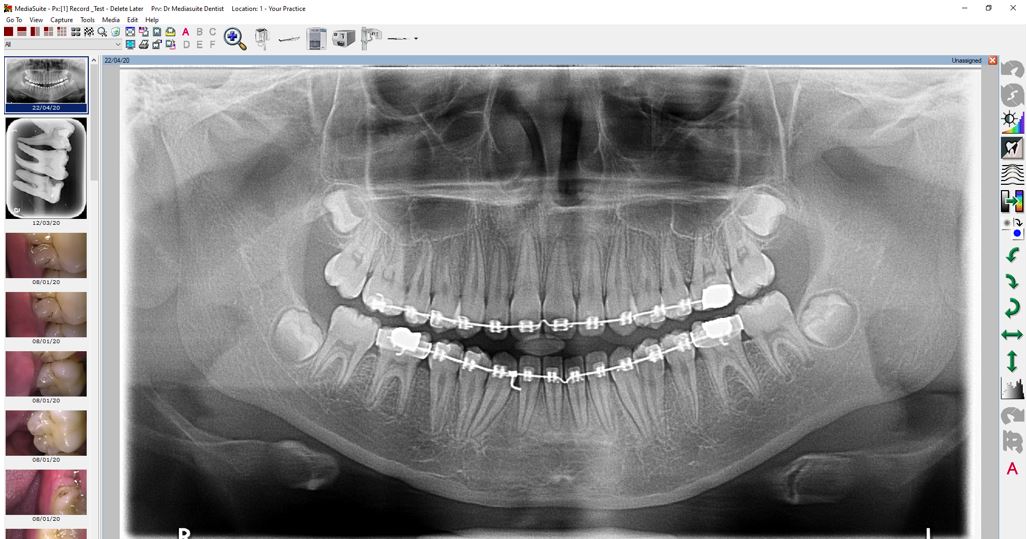 Find out more about Mediasuite
Click here for more information about Mediasuite.
Mediasuite Refresher Webinar
Join Imaging Specialist, Thomas Robertshaw, on 23 + 24 September for the Mediasuite Refresher and New Features Webinar.
Discover how Mediasuite has become a diverse and well established 2D and 3D image editor and image management system.  Review what Mediasuite can do, refresh your teams training with the software and find out what is included in Mediasuite Version 4.
Related Posts
Tyro's tailored health solutions are designed to take care of...

We hope that you enjoy the Dental4Windows /Practice Studio New...

Skip the queue with eSupport and keep up to date...