Set your practice up for success with our eBook. Discover how to improve patient experience and boost revenue.
Download eBook
Optimise your patient journey
Published on : 20/3/2020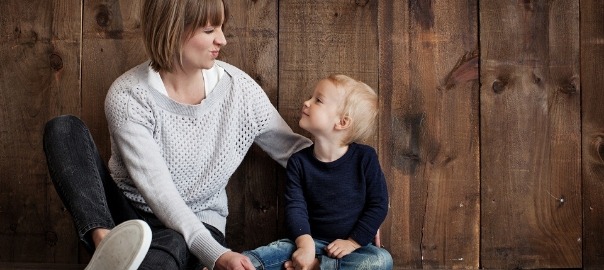 Dental4Windows enables your practice deeper patient engagement by providing multiple touch points on the Patient Journey.
Patients today are more tech savvy than ever with information available about the services around them at their fingertips.
With 40% of the Australian workforce being made up by Millennials, they have grown up with online technology and the way businesses market and communication with patients has needed to evolve.
What can an optimal patient journey look like?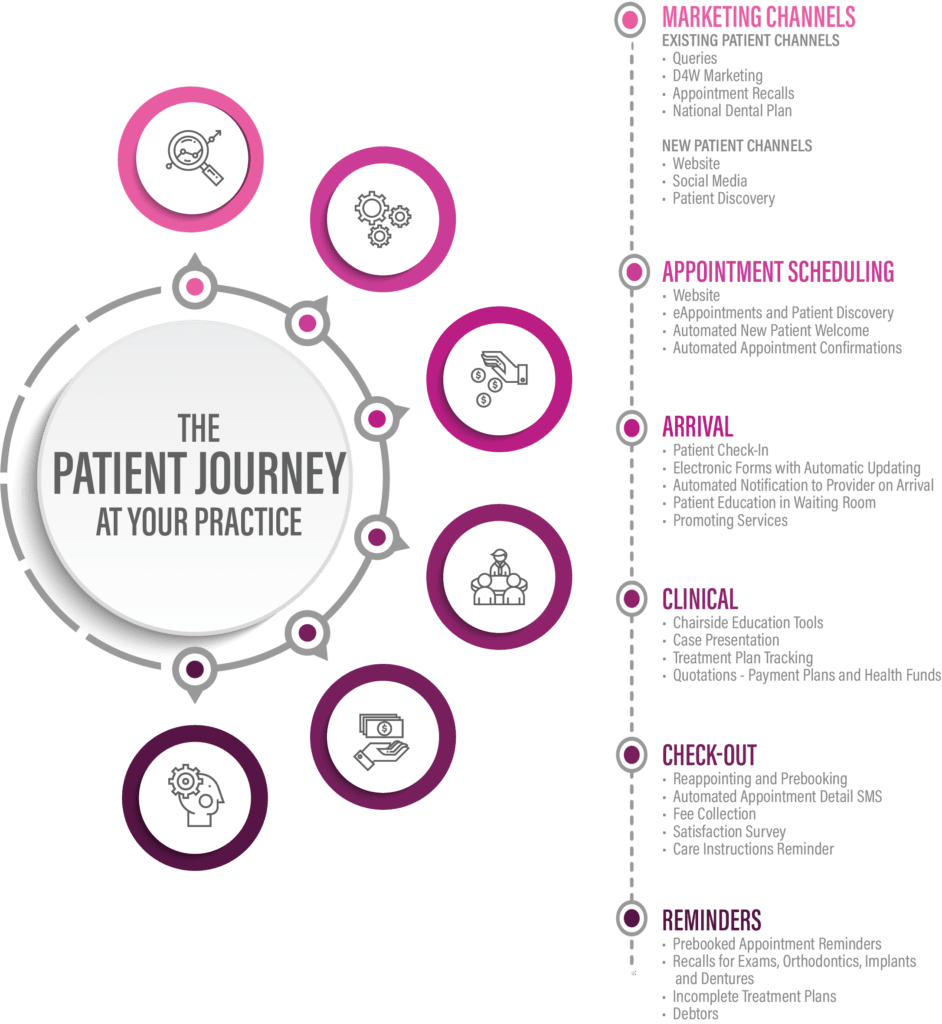 Related Posts
From robotic arms in warehouse and manufacturing settings to AI...

Update 17th February 2022 We have now completed the integration between...

Dental practice management software is the technological glue that holds...