Set your practice up for success with our eBook. Discover how to improve patient experience and boost revenue.
Download eBook
eSupport – 24/7 Support for the holidays
Published on : 10/12/2020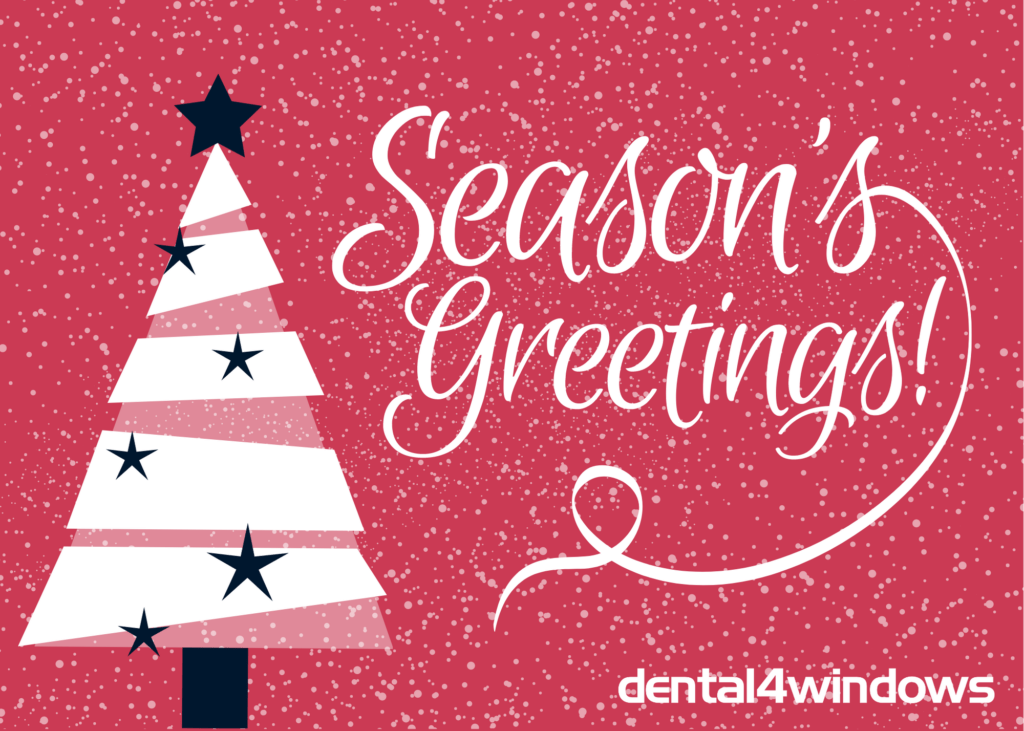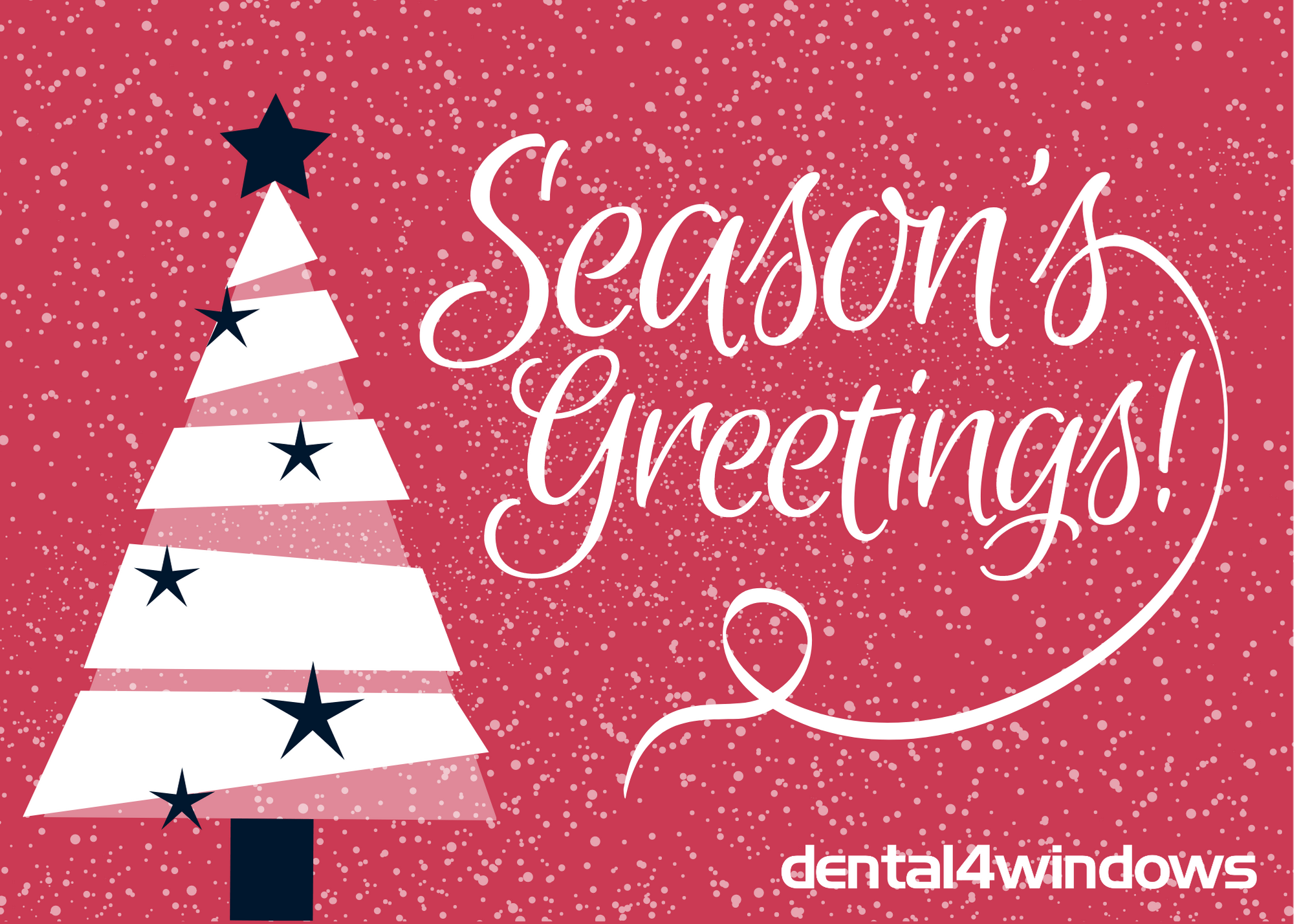 eSupport allows practices on a Support & Upgrade contract to access the support they need in their own time without the need of having to wait in a queue.  Support is now only a click away 24 hours a day, 7 days a week.
Clients on a Support & Upgrades contract have immediate access to help when they need it most.
From eSupport you can:
Articles and training videos are added regularly, so users always have access to the latest information about their practice management software.
Need help logging into eSupport?  Email customerservice@centaursoftware.com
Holiday Service Desk Hours of Operation 
Our Service Desk hours are will be different between 24/12/2020 – 08/01/2021 due to the Christmas and New Year period.
Please see below for a breakdown on when our services will be available. Please also note that due this period we have limited staff working and depending on demand we may defer any non-critical until 11/01/2021.
24/12/2020
8 am – 5 pm
25/12/2020, 26/12/2020 & 28/12/2020 & 01/01/2021
Closed
29/12/2020 – 31/12/2020
9am – 5pm
04/01/2021 – 08/01/2021
9am – 7pm
What if I'm not on Support & Upgrades? 
On a Support & Upgrade contract, you:
Have access to the latest build of Dental4Windows/Practice Studio
Have access to Australia's #1 technical support team at no additional charge
Have confidence that your software is compliant with Australian regulations
When your practice is on a Support & Upgrades contract, you have the peace of mind that by updating your software you are protecting your investment in Dental4Windows. If you'd like to find out more, please click the link below for more information.
Enquire about a Support & Upgrades contract for your practice today.
Related Posts
Skip the queue with eSupport and keep up to date...

On Tuesday, 5 October 2021, Microsoft released the latest member...

Skip the queue with eSupport and keep up to date...