Make dental payments painless
Download ebook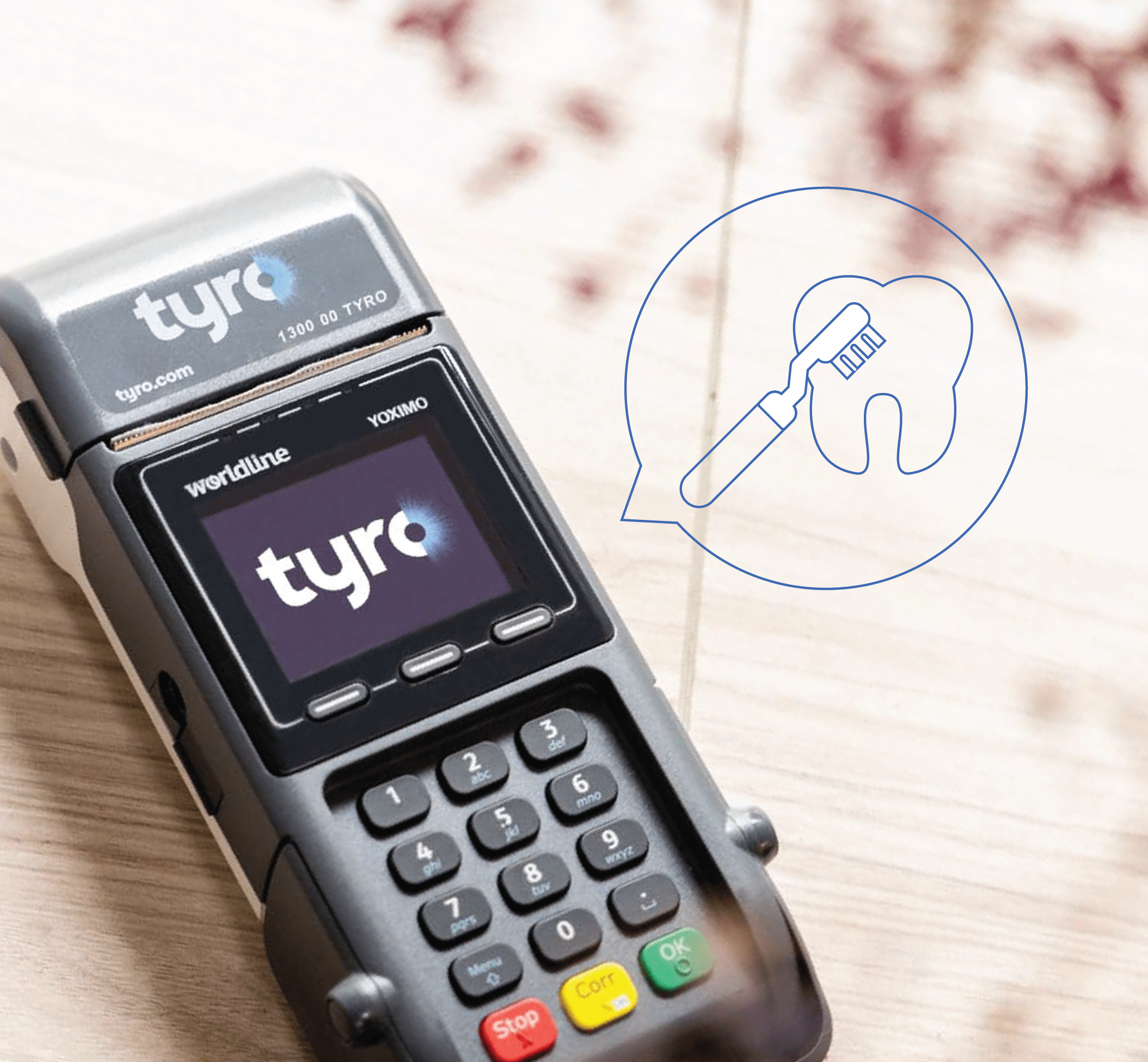 Customers can pay for nearly everything simply and quickly. Shouldn't dental payments be the same? If your dental practice can offer this level of payment performance, you can drastically improve the patient experience.
Not only should the Point of Sale experience be fast and seamless, it should involve multiple options, with quick estimates for dental or allied health Medicare or private health fund claims and access to buy now, pay later schemes.
Ease and flexibility of payment may even help win over the 30% of Australians avoiding needed dental treatment and the 39% of them who did so for monetary reasons.
Integration between Dental4Windows and Tyro unlocks this new and improved level of service at the Point of Sale.
You and your patients alike will benefit from:
---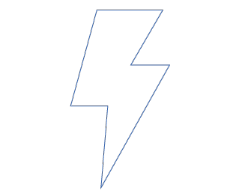 Fast transaction speeds for a better payment experience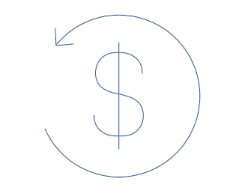 On-the-spot private health fund claiming and Medicare rebates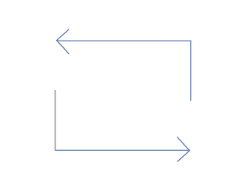 Seamless integration for quick reconciliation at end of day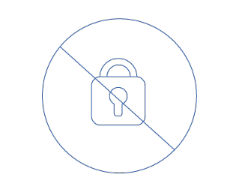 No lock-in contract for your practice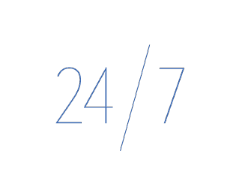 24/7 Australian-based Customer Support
Furthermore, this integration grants patients access to the National Dental Plan (NDP) buy now, pay later scheme. This can allow new possibilities for patients who might have otherwise delayed treatment.
These improvements can quickly add up to real value for your dental practice and loyalty from your happy patients.
To learn more about this win-win software integration, read our ebook.
Important information
Tyro Payments Limited ACN 103 575 042 AFSL 471951 is the issuer of its own financial products. As Tyro does not take into account your personal circumstances, please consider if these products are suitable for you. You can contact Tyro on 1300 00 TYRO (8976) or tyro.com and access Tyro's dispute resolution process at tyro.com/complaint-resolution-process/. Tyro may pay financial benefits and/or referral fees to its partners. In providing information about Tyro and its product/s, Tyro partners are not providing financial advice and are only acting as a referrer. All enquiries about Tyro products are referred to Tyro to contact you about its products and provide you with a quote.