There are many ways that a practice can boost the level of care to their patients. Creating and presenting a proper Treatment Plan is one of them.  
A well-presented Treatment Plan enhances the value and importance of the proposed treatment and allows patients to make informed decisions.   
The Treatment Plan in Dental4Windows provides the patients with estimated fees and time for each visit, financial options, Radiographics images, Charting image (2D/3D), and so much more.  
You can create a simple Treatment Plan or for more detail, you can create a Case Presentation. Patients should be provided with enough information to achieve the end goal of reinforcing the diagnosis, explaining the proposed treatment and providing a duty of care to your patients.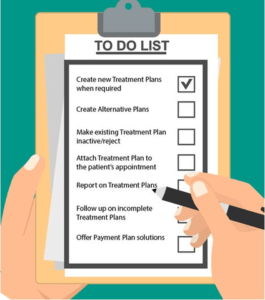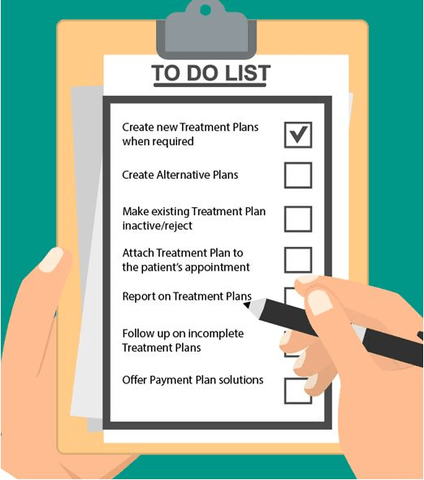 Want to find out more?
Join Ana Ogier at our next upcoming webinar: Ways to present a Treatment Plan on 25 + 26 March 2020 to find out how you can use D4W to present the best Treatment Plans.  Register here.
Want more help with Treatment Plans?  Click here to go to eSupport.
Need your login information for eSupport?  Email customerserivce@centaursoftware.com.